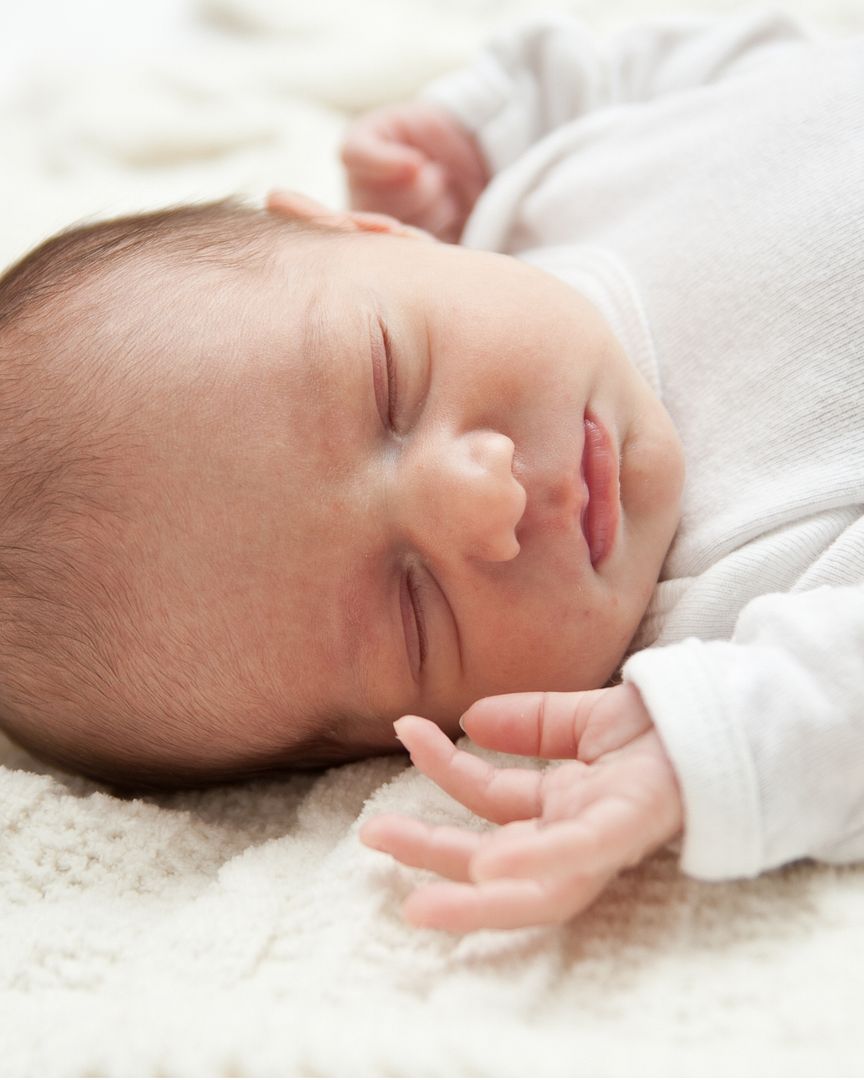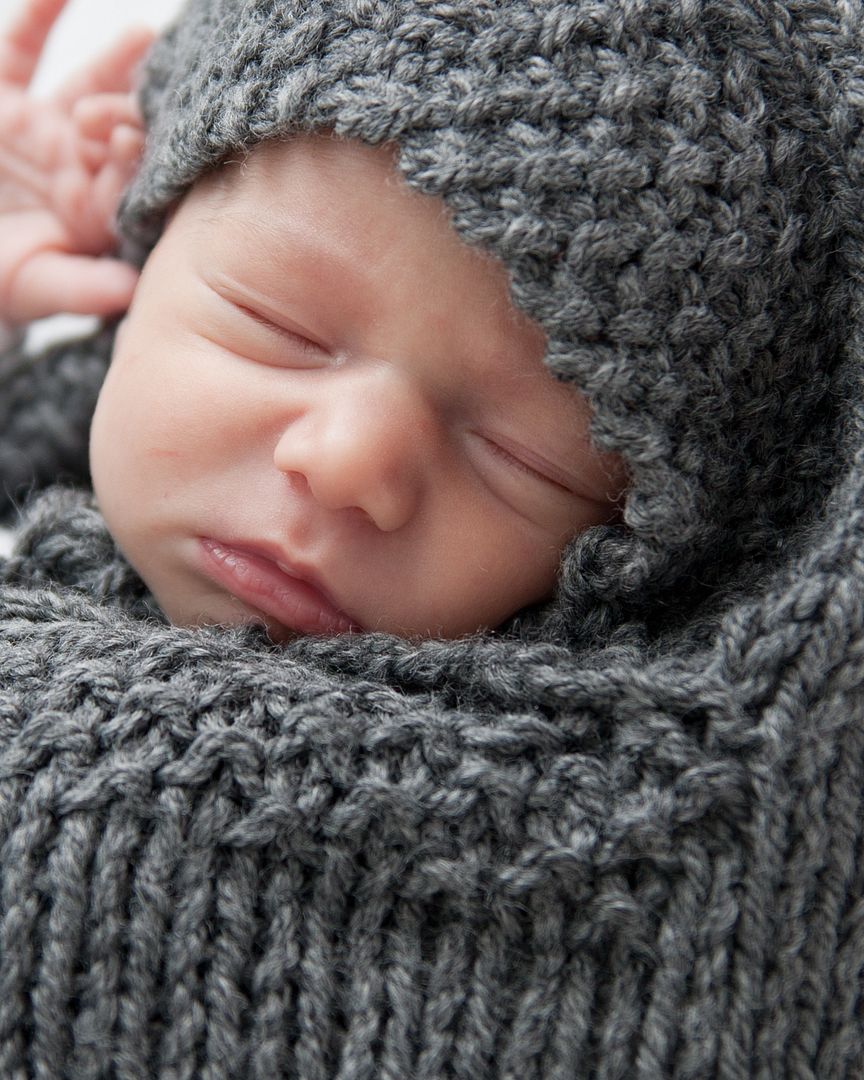 Two weeks ago, this little lamb came into my life. Boy am I smitten.
I was extremely nervous about how everything would go and am so happy to report that it all went better than I could have imagined. My heart is overflowing with gratitude.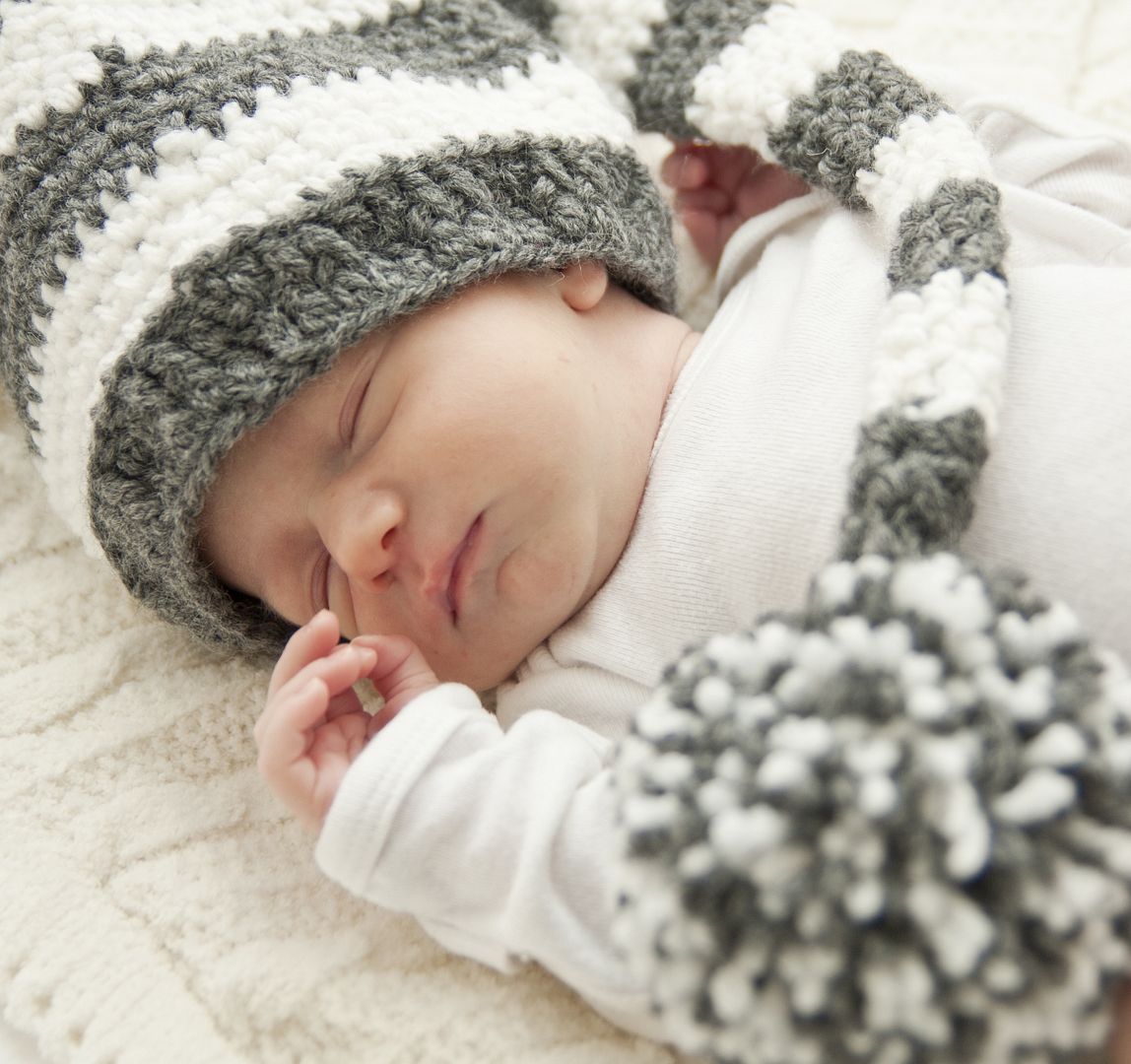 I'm feeling fantastic, but it still may be a little while before I can get back to cranking out the projects at my usual maniacal speed.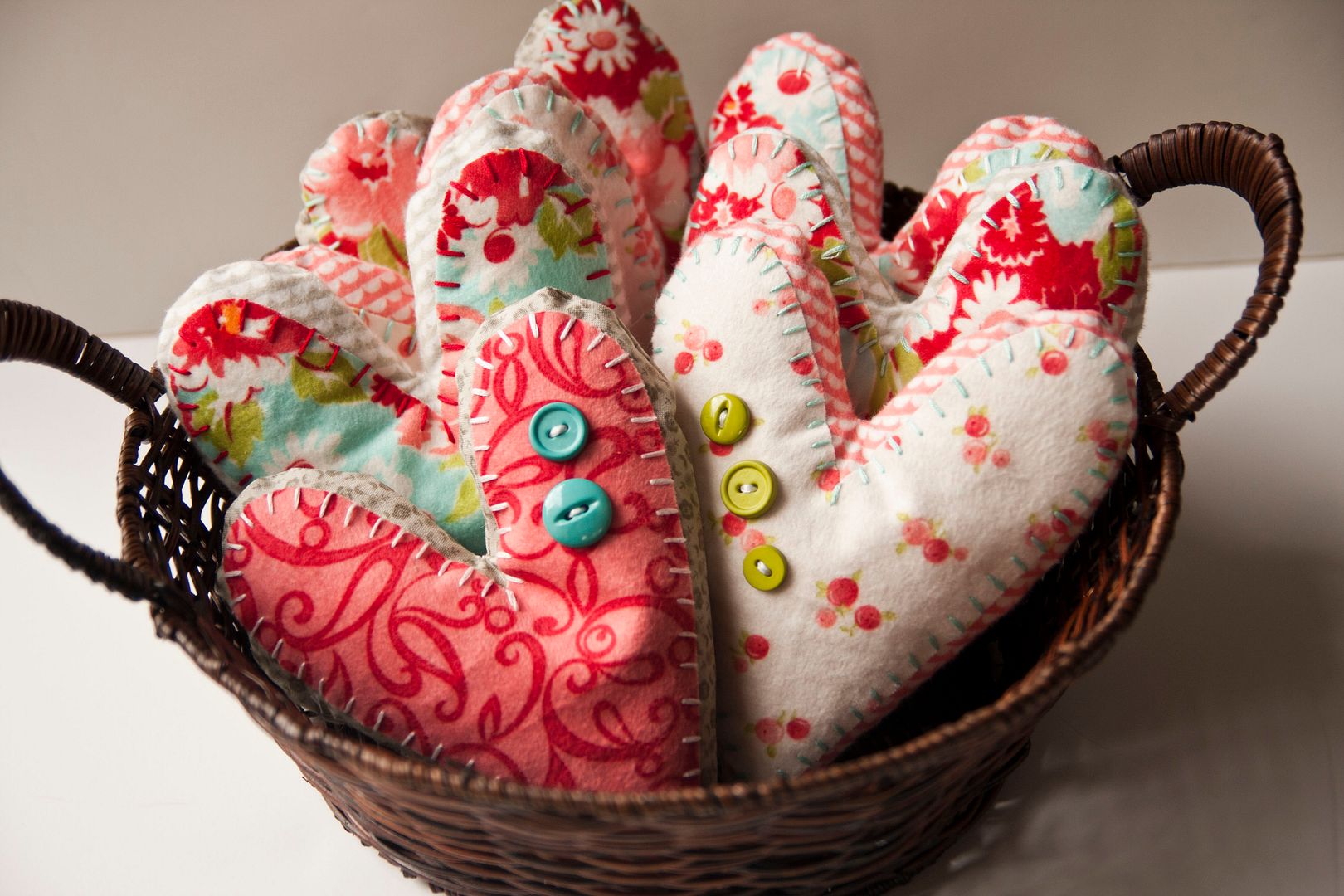 Until then, I thought I'd remind you about my fabric valentines pattern that I created last year. It's available for free download on Patternspot.com OR you can access the pattern via the link below: