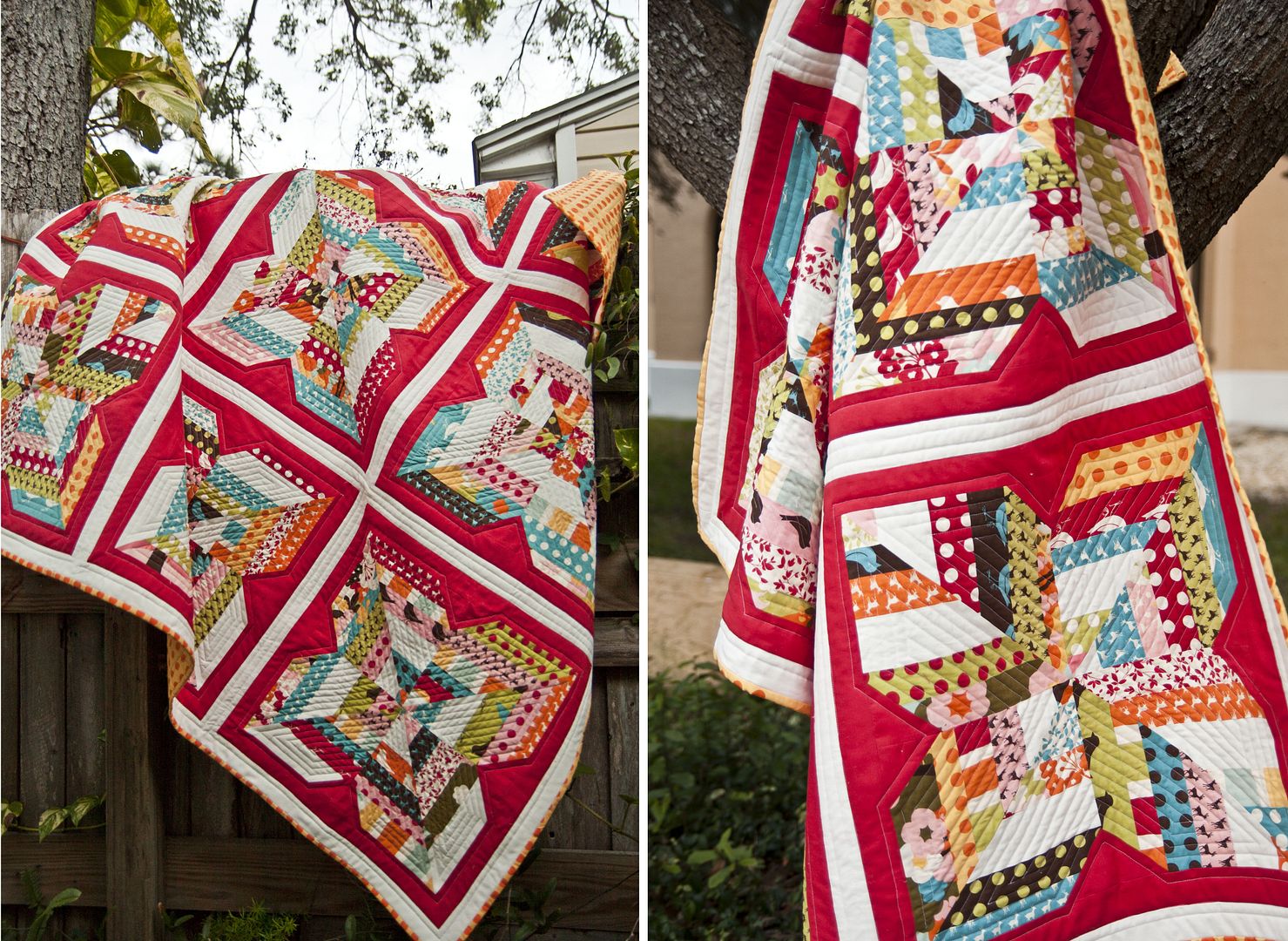 My sweet tooth has been a little out of control lately. (Just ask my dear husband--he's in the kitchen making a batch of chocolate chip cookies for me. This just means my baby boy will turn out extra sweet, right?)
My appetite for sugar has started to manifest itself in my quilting. (Is it just me or is Moda's "Oh Deer" collection almost good enough to eat?)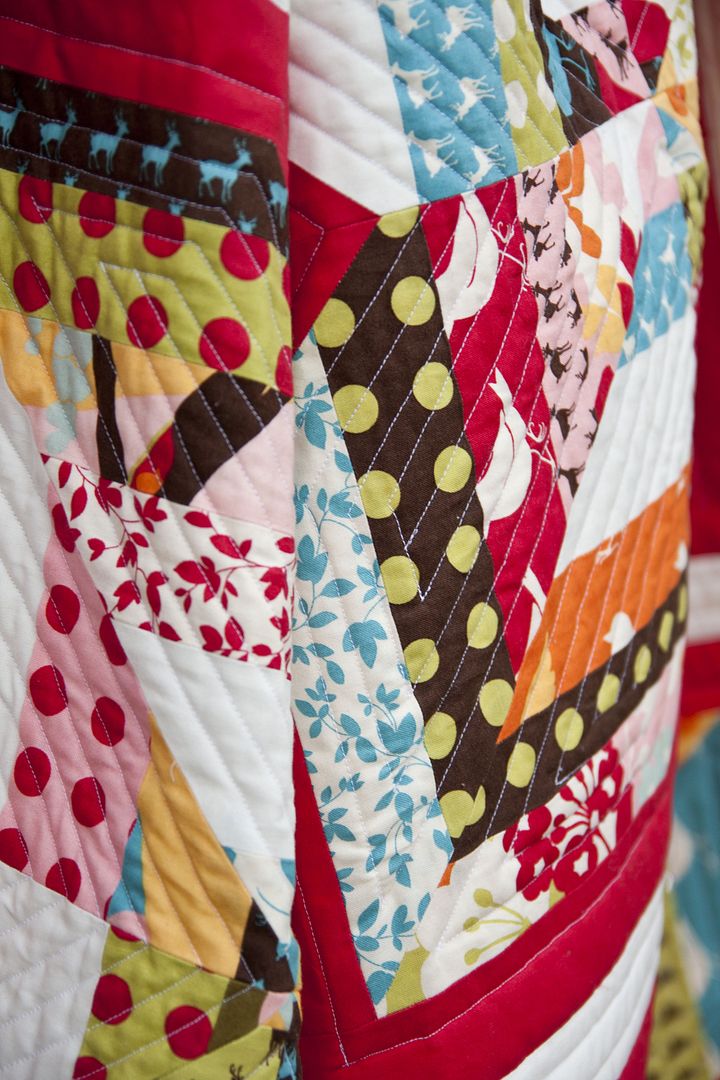 Also, I keep seeing marbled cheesecake in the quilting. Hmm.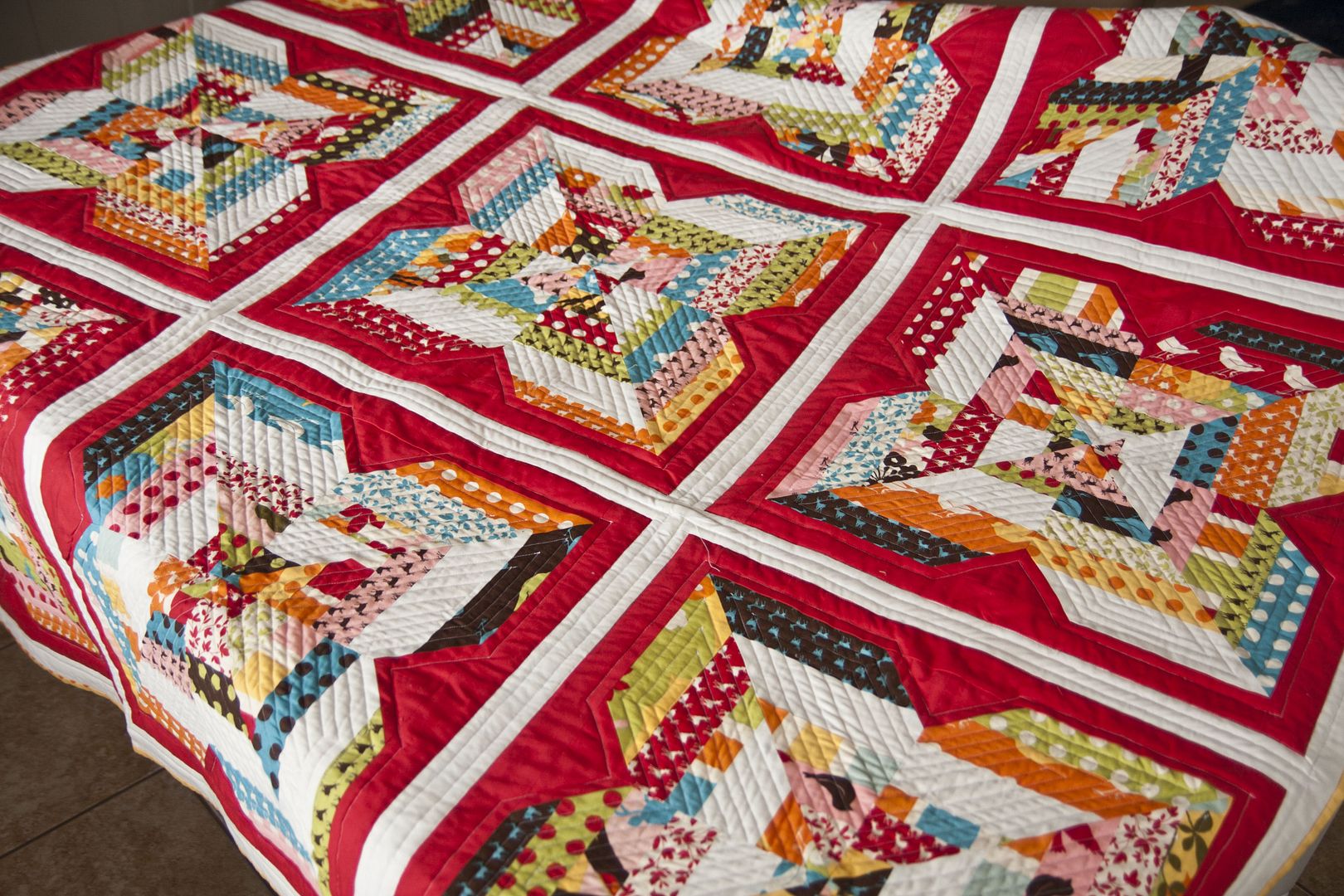 I think this is my new favorite! People have asked, so I do want to say that it's a LOT easier than it looks--I think you'd be surprised, actually. I would say the skill level falls somewhere between beginner and intermediate, and that anyone who has made a few quilts would be comfortable making it (it's seriously just a combination of beginner techniques).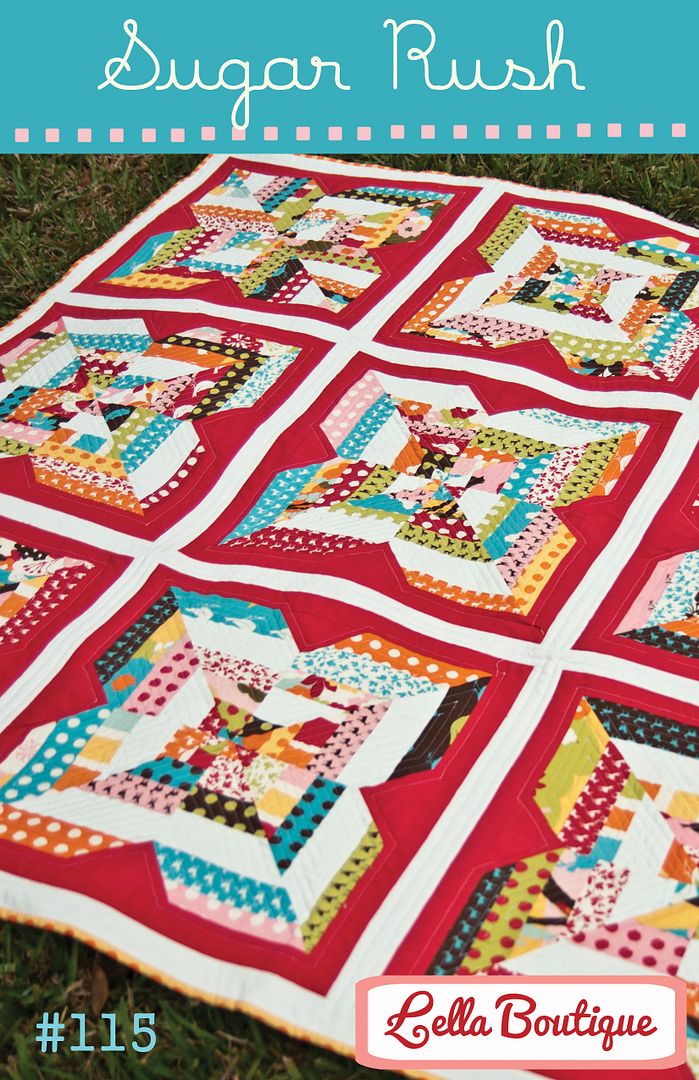 Anyway, I've finally finished the pattern (layer cake-friendly, ya'll!) and it's now available in my shop. Get one while they're fresh out of the oven!