If you've been to Utah, you know what I'm talking about when I say that

road construction

is widely accepted as part of the scenery. Even though I don't live there anymore, those stop signs and arrows still seem to have

seeped into my quilting.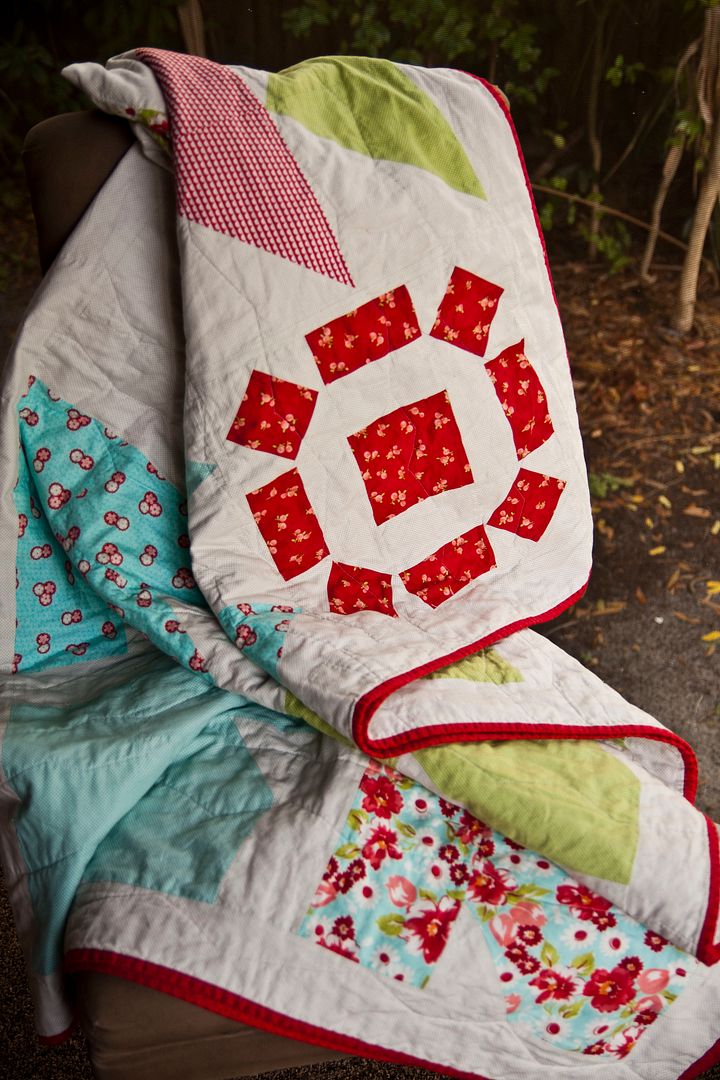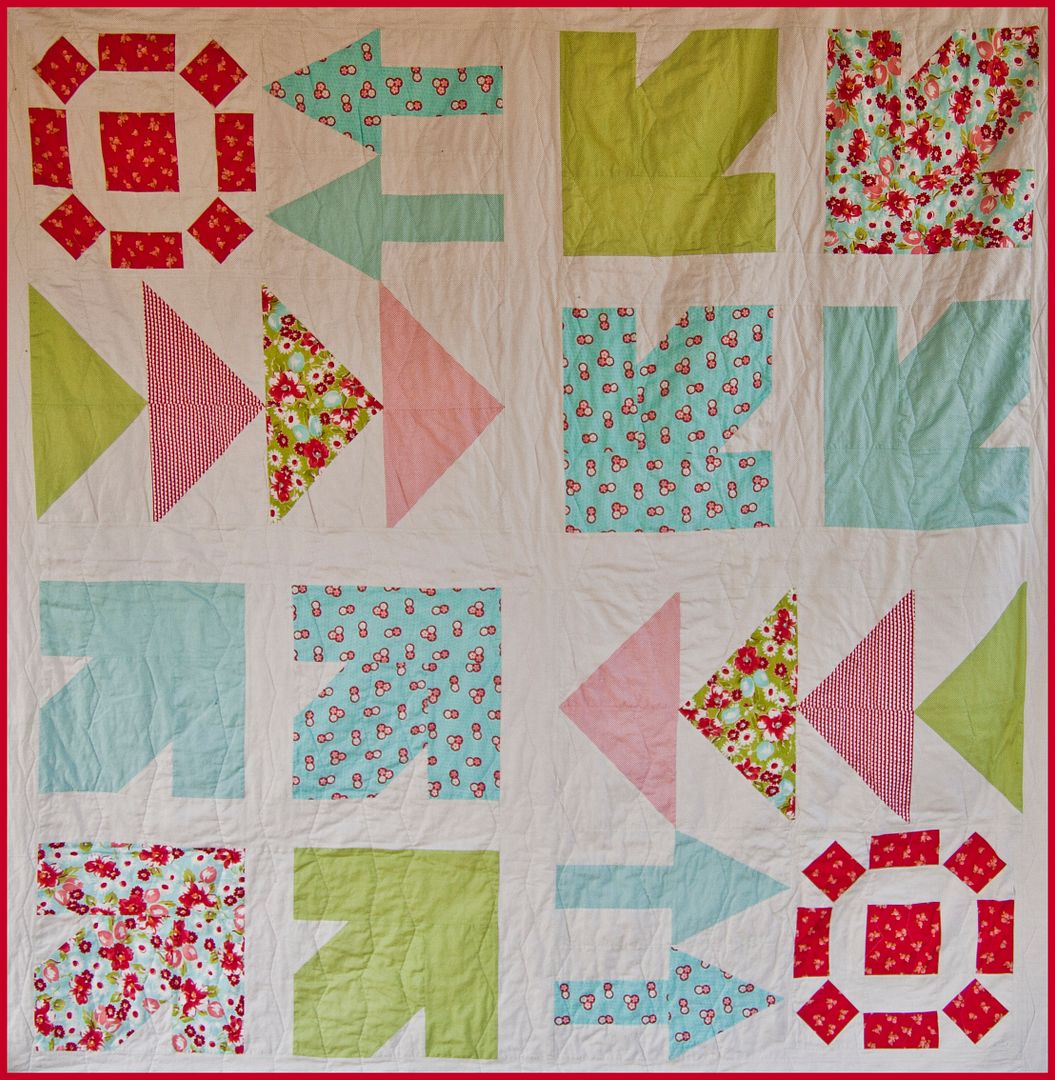 Traffic Jam is a beginner-level pattern that includes comprehensive instructions and diagrams. It's available in my shop in paper or PDF format.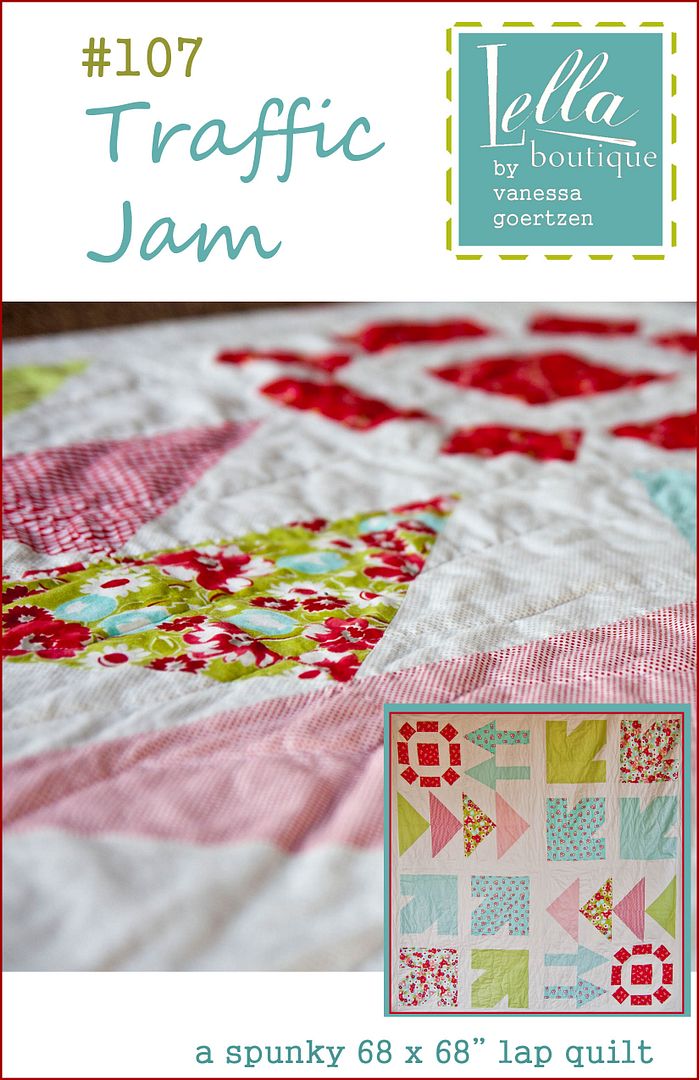 .
*giveaway is closed*
For a limited time, I'm giving away three of these patterns (winners randomly selected from the comment pool). I'll announce the winners after the New Year holiday when I've returned from vacation! Just tell me about your favorite Christmas present of all time. Mine is the year I got my "Easy Bake Oven" and my love for baking has never ceased!