And the winners are...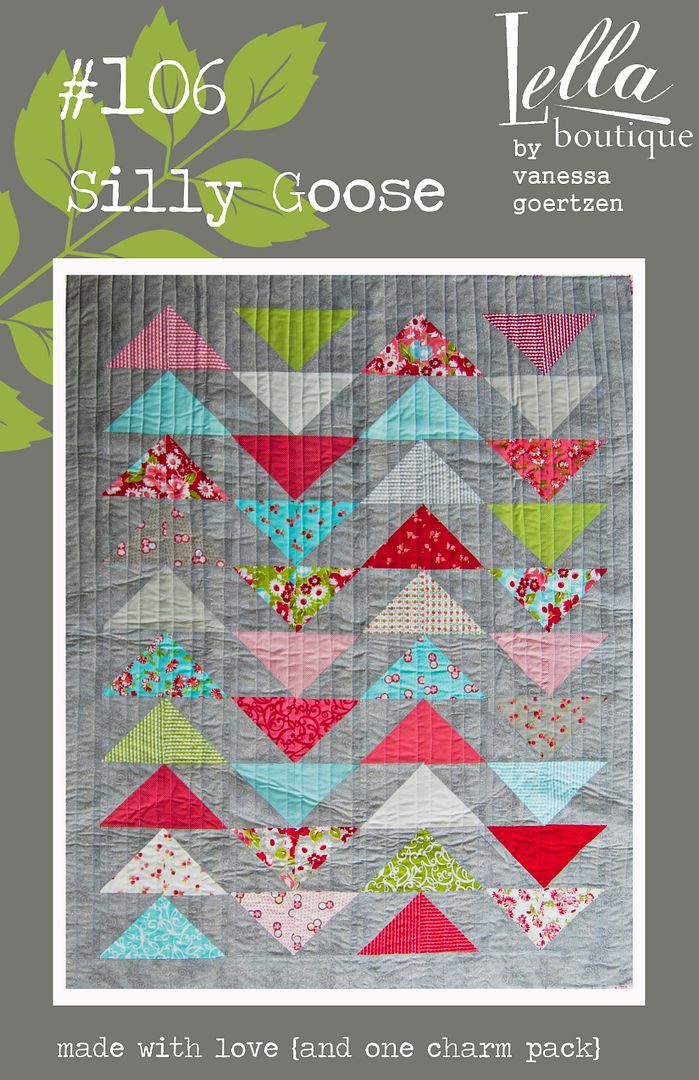 Comment #2

:

brittany

said...

Stuffing and Pie! I love that quilt!
Comment #7

:

Carly Bradshaw

said...

adorable quilt! my favorite Thanksgiving food is definitely mashed potatoes, stuffing, and my mom's delicious cornbread!
Comment #11

:

Kim

said...

I think I need to get some Ruby! My favorite Thanksgiving dish is Green Bean Casserole.
Comment #18

:

Kristine Hanson

said...

I love anything with my mom's gravy over it! :)
Comment #22

:

miamihoney

said...

I love the ham- honey sweet goodness :) Thanks for the chance to win!
Congratulations! Winners can choose to receive the pattern by mail or PDF download. I will attempt to hunt you down, but if you haven't heard from me, please e-mail me at lellaboutique@gmail.com. Thanks so much for participating, everyone! I heart every single one of your comments and hope your Thanksgiving was grand!
And don't fret if you didn't win...the pattern is available in my shop!